Sunrise in Como
Como, Italy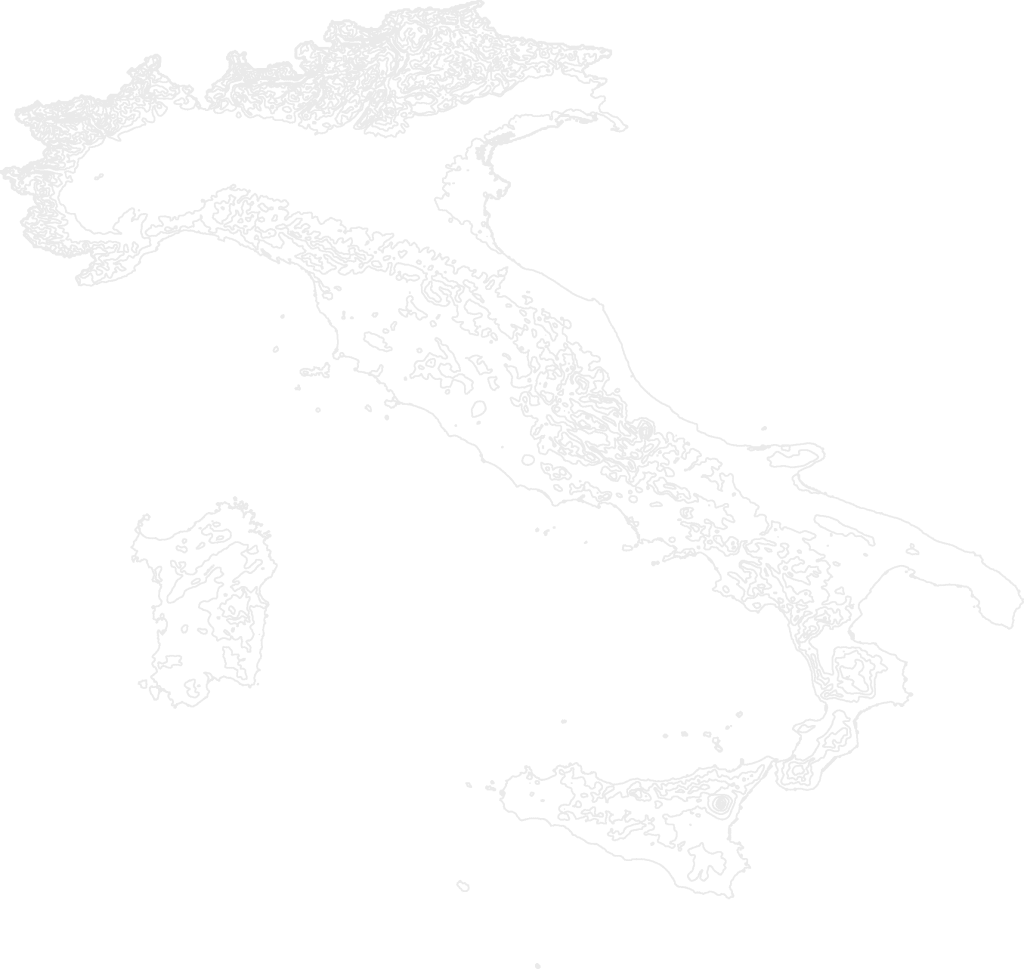 Wake up before sunrise and take the funicular from Como to the town of Brunate at the top of the hill for sunrise. The sky may be so clear that, in one direction, Milan is in sight from two hours away, and, in the other direction, the stunning snow-capped Swiss mountains are in view. As the sun rises higher, look down on the town of Como and watch the town slowly come to life.
Booking info
Funicular tickets can be purchased at the station in Como.
Plan with our
Travel Experts
Our professional travel experts tailor exceptional luxury vacations to help you explore your world, your way. We've stayed at the best resorts, traveled on the best cruises, and have had the transformative experiences we'll recommend for you.
Tell us about your trip and start planning!
Our professional travel experts look forward to tailoring an exceptional travel experience for you.