Biking Tour in Myanmar
Myanmar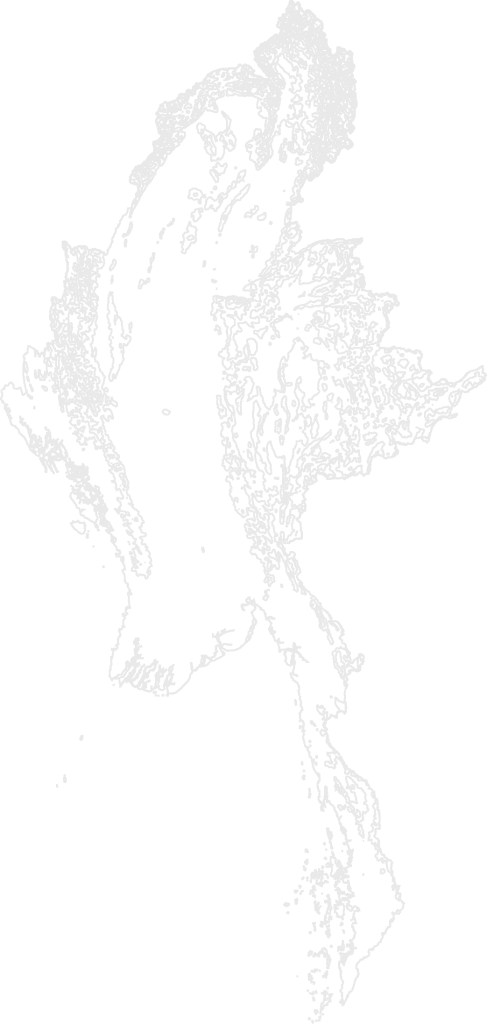 Biking through the country of Myanmar as part of a group is a fine way to experience the destination, its temples, and locals in their daily routines. Gathering at the end of the day with a small group of bicyclists, comparing notes while enjoying the local cuisine with the local guides, is a great way to end an active day!
Booking info
This experience can be booked as part of a custom trip in Myanmar arranged by TravelStore. Experiences are valid when posted and are subject to change and availability. (Ba)
Plan with our
Travel Experts
Our professional travel experts tailor exceptional luxury vacations to help you explore your world, your way. We've stayed at the best resorts, traveled on the best cruises, and have had the transformative experiences we'll recommend for you.
More About This Experience
This was an amazing week long bike ride and not a half/full day experience.
Let's Plan Your Trip!
Our professional travel experts look forward to tailoring an exceptional travel experience for you.