Statues on Isla de Pascua. Rapa Nui. Easter Island
Cruises Around South America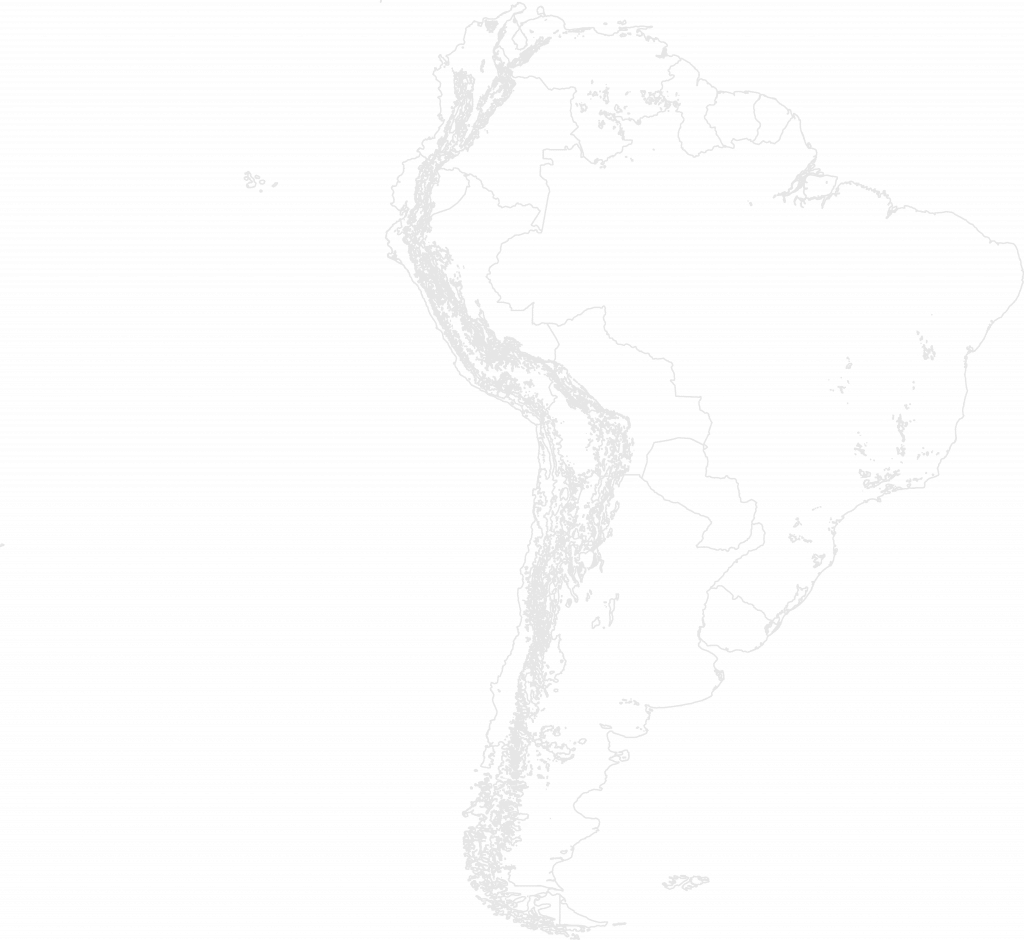 Unlike arriving by plane, the slow approach to a city by sea is magical, as landmarks we may know so well from photographs become real, and invite our exploration ashore. The South American continent offers amazing travel experiences. Lively cities like Rio de Janeiro and Buenos Aires and Cartagena, culturally rich destinations like Peru and Brazil. There are a number of places to explore on cruises of varying lengths up and down its east and west coasts of South America, as well as circumnavigating the continent. South America is also the gateway to cruise Antarctica.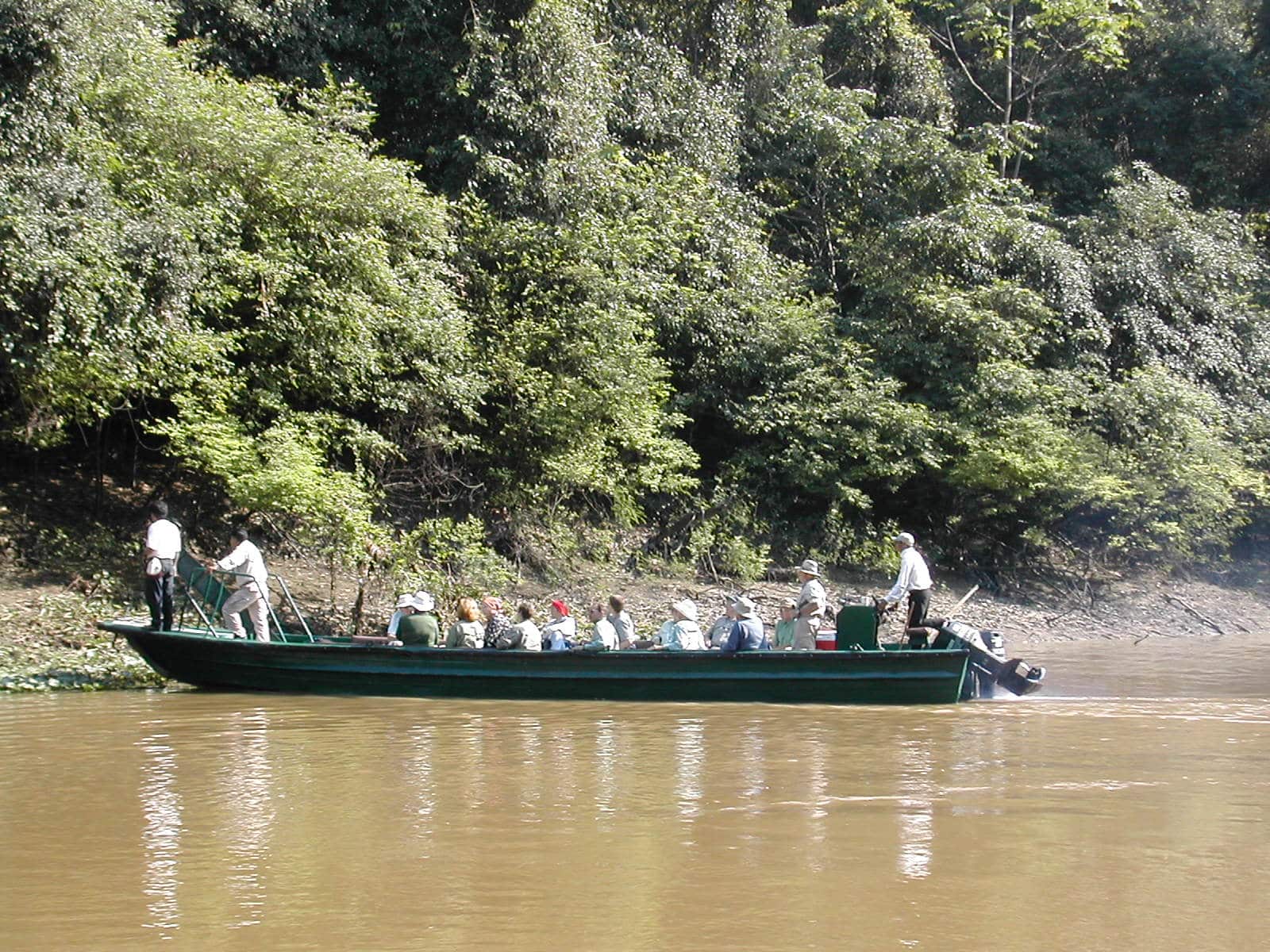 Itineraries
From circumnavigating the South American continent, to many different shorter cruise itineraries, there are many different options for visiting South America by cruise ship. Destination for ocean cruises might also include The Galapagos, Easter Island, and Iguassu Falls. The Chilean archipelago and Antarctica cruises are also available, including to St. Georgia island. On river cruises, there's the Upper Amazon for incredible adventures into the tropical rainforest and its unique wildlife. Our cruise experts can guide your choice and complete all your arrangements.
Booking info
This experience can be arranged as part of a trip designed by TravelStore. Experiences are valid when posted and are subject to change and availability. There are a growing number of options available to cruise South America -- let us ensure your comfort and make your arrangements.
Plan with our
Travel Experts
Our professional travel experts tailor exceptional luxury vacations to help you explore your world, your way. We've stayed at the best resorts, traveled on the best cruises, and have had the transformative experiences we'll recommend for you.
Let's Plan Your Trip!
Our professional travel experts look forward to tailoring an exceptional travel experience for you.