Los Cabos
Baja del Sur, Mexico
Los Cabos
Baja del Sur, Mexico
Los Cabos
Baja del Sur, Mexico

Los Cabos has come a long away in recent years, offering travelers some of the finest luxurious beach-front resorts, cutting edge cuisine, a variety of outdoor adventures, from golf to swimming with whale sharks, a high level of service, a sleepy town with a thriving art scene, (and just a short hop of a flight from California). Los Cabos has become the number one luxury destination in Mexico.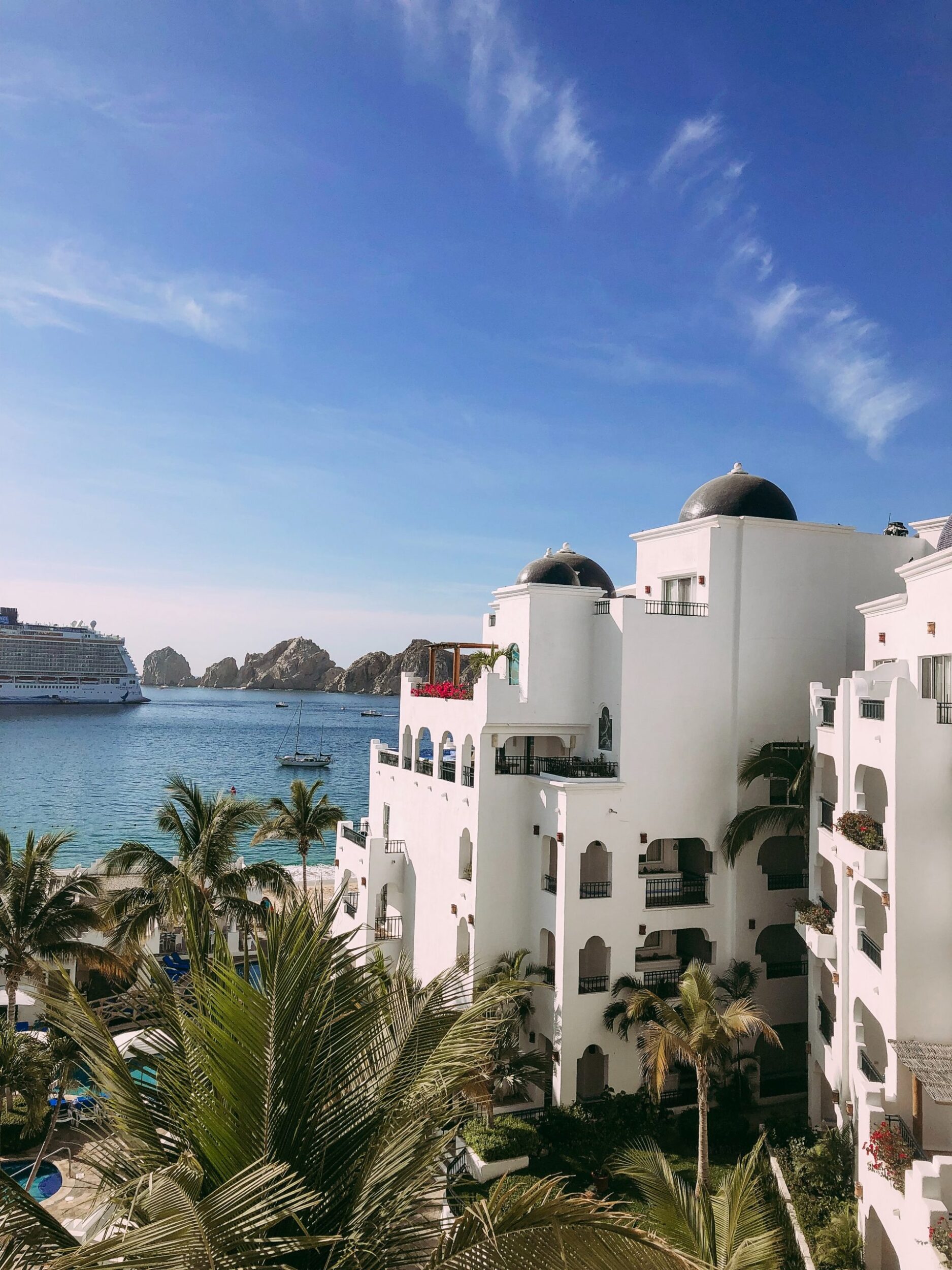 Where to Stay
Ah, so many choices! When Four Seasons, Ritz Carlton, Montage and Nobu all decide to build resorts in an area, as the song goes: "you know something's happening here." Our experts have been to many of the resorts. Need something more private and spacious? Consider a home or villa rental -- we can help with that, too .
Booking info
This experience can be arranged as part of a custom trip in Los Cabos, Mexico designed by TravelStore. Experiences are valid when posted and are subject to change and availability. Some of the special experiences cannot be booked on their own and are only available when booked in combination with other travel services.
Plan with our
Travel Experts
Our professional travel experts tailor exceptional luxury vacations to help you explore your world, your way. We've stayed at the best resorts, traveled on the best cruises, and have had the transformative experiences we'll recommend for you.
Tell us about your trip and start planning!
Our professional travel experts look forward to tailoring an exceptional travel experience for you.