Russian River Cruises
Russia

As you take your Russia river cruise to your next town, relaxing on your boutique river cruise ship, glittering gold church cupolas glide past. The sounds of Tchaikovsky may be playing in the lounge. You are immersed in the destination, exploring its heartland, in a country that occupies so much of our planet, spanning 11 time zones from Far East Asia across to Europe, and referred to by Churchill as "an enigma".  Immerse yourself in the heart and soul of Russia.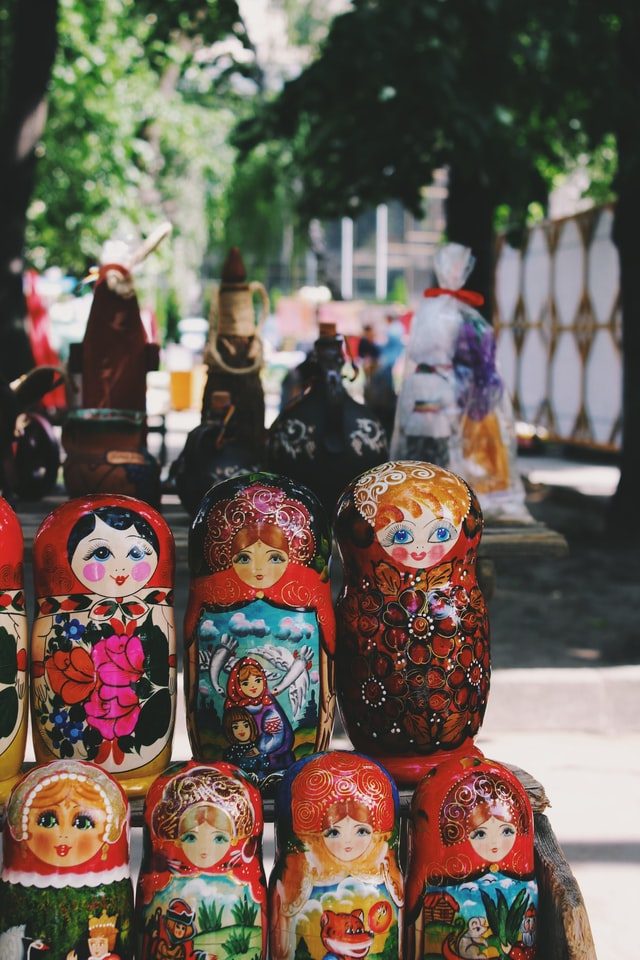 Russian River Itineraries
For fans of Russian art and architecture, there are numerous ships operating Russia river cruises on the Volga and Svir rivers.  On these itineraries you'll visit ornate palaces and museums, sumptuous cathedrals and monasteries, explore the riches of Russia's large cities like St. Petersburg and Moscow, and the treasures of smaller historic villages like Yaroslavl and Uglich. 
Booking info
This cruise experience can be arranged, along with our exclusive amenities on select voyages, as part of a trip designed by TravelStore. Contact our cruise experts to secure your best arrangements, and take advantage of all the cruise line promotions.Experiences are valid when posted and are subject to change and availability. We will help guide you to your best options that most suite your needs.
Plan with our
Travel Experts
Our professional travel experts tailor exceptional luxury vacations to help you explore your world, your way. We've stayed at the best resorts, traveled on the best cruises, and have had the transformative experiences we'll recommend for you.
More about Russian River cruises
The wooden structures in the UNESCO site of Kizhi north of St. Petersburg are amazing and a highlight; churches and windmills built without the use of a single nail. The Hermitage containes over a million art treasures, spread among multiple buildings. In the Russian Art Museum and Tretyakov Gallery you can trace the history of Russia and Russian art, while Erarta and other galleries showcase Russia's contemporary art scene. In Mandrogy you can learn how those famous matryoshka dolls are made, or visit the Vodka Museum in St. Petersburg.
Typical of all cruises in Russia, On board your Volga river cruise you'll enjoy comfortable accommodations, the Russian service staff, and the Russian music and entertainment provided, all enhancing your cultural experience. However, not all Russia river cruises are created equal, and we can guide you to the best choices based on your dates.
Tell us about your trip and start planning!
Our professional travel experts look forward to tailoring an exceptional travel experience for you.