South Georgia Island Excursion
South Georgia and the South Sandwich Islands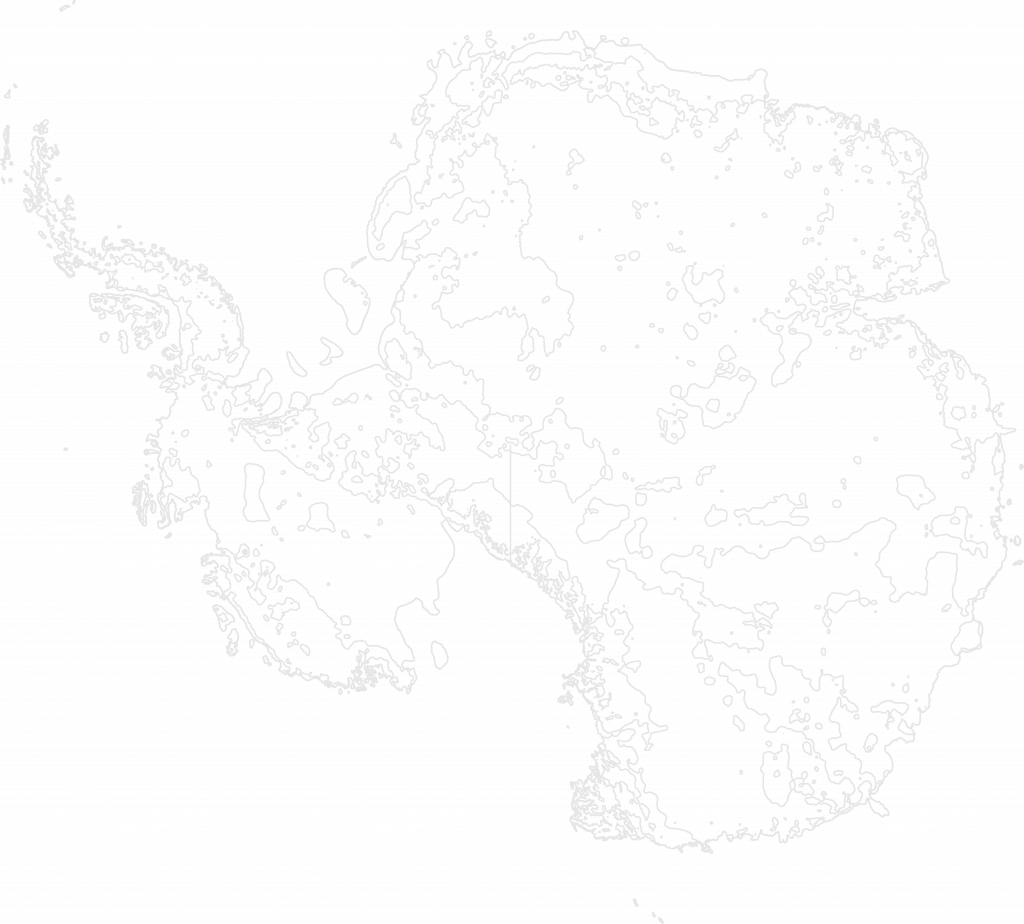 When taking the zodiac to South Georgia Island from your cruise ship, you will be greeted by thousands of king penguins, standing in their cute tuxedos, looking you over. On your guided tour, you will be walking among the king penguins, who are just feet apart from you. An unforgettable unique experience!
Travel Season
Our Winter, Nov thru February
Booking info
This experience can be arranged as part of a cruise to Antarctica to South Georgia Island when arranged with TravelStore. Experiences are valid when we post them and are subject to change and availability.
Plan with our
Travel Experts
Our professional travel experts tailor exceptional luxury vacations to help you explore your world, your way. We've stayed at the best resorts, traveled on the best cruises, and have had the transformative experiences we'll recommend for you.
More About This Experience
To get the best experience of Antarctica, it is a MUST to pick an itinerary, that includes South Georgia Island.
Let's Plan Your Trip!
Our professional travel experts look forward to tailoring an exceptional travel experience for you.