Unique Day in Holland
Amsterdam, Netherlands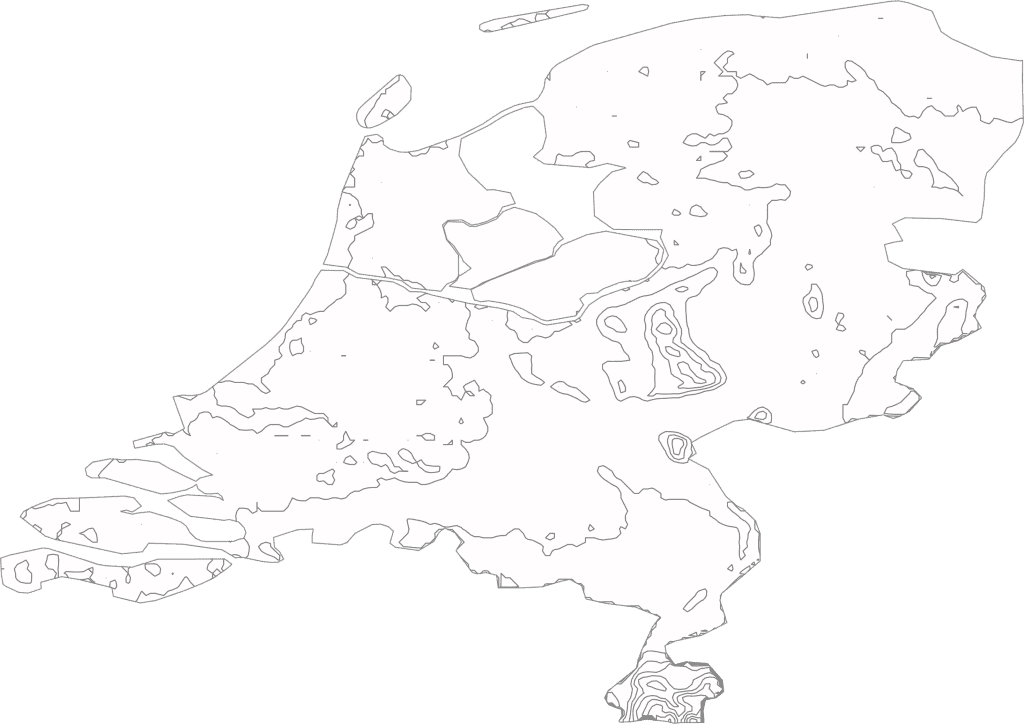 Explore Dutch landmarks and rural countryside in an unusual stretched Citroen 2VC "Duck Limousine," with English-speaking driver. Visit flower growers less visited by tourists and learn the history and cultivation of the bulb flowers. Drive over narrow dikes and over roads on the bottom of a former lake, called Beemster (UNESCO World Heritage list) and visit quaint 17th century villages, like De Rijp and picturesque windmill villages The Zaanse Schans. Visit the former mayor's house and art and craft shops.
Background
Can accommodate maximum 5 guests (4 in the back and 1 next to the driver), the roof can open completely weather permitting. Not many people know that the first tulip bulbs were imported from Turkey. Here we visit a private family run bulb farm. who will welcome you in her greenhouse for a private tour and insider view of the work at the bulb farm. The mayor's house can only be visited by special arrangement and will give you a great insider experience, and where you enjoy refreshment.
Travel Season
Best in tulip season, from beginning of March through April.
Booking info
This experience can be arranged as part of a custom trip in the Netherlands designed by TravelStore. Experiences are valid when posted and are subject to change and availability. Some os the special experiences cannot be booked on their own and are only available when booked in combination with other travel services arranged through the supplier. (Du)
Plan with our
Travel Experts
Our professional travel experts tailor exceptional luxury vacations to help you explore your world, your way. We've stayed at the best resorts, traveled on the best cruises, and have had the transformative experiences we'll recommend for you.
Tell us about your trip and start planning!
Our professional travel experts look forward to tailoring an exceptional travel experience for you.