The Bar at World's End
Antarctica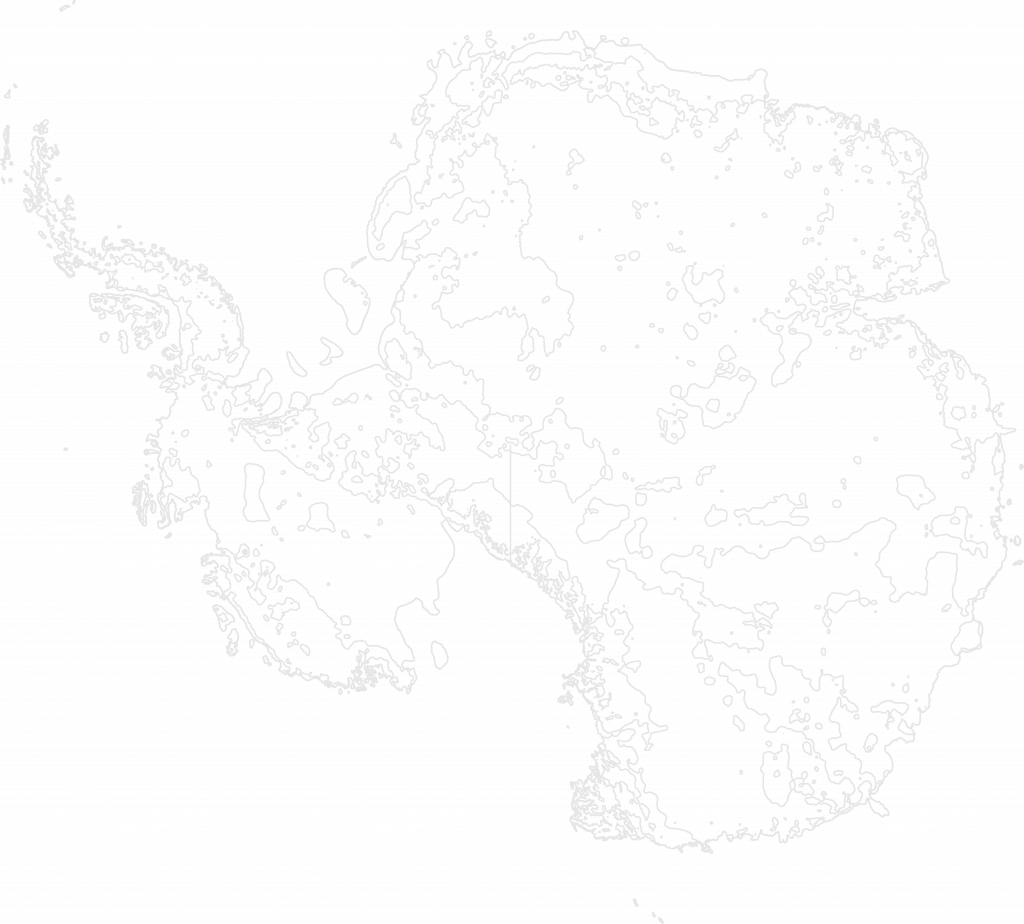 Undoubtedly the southern-most bar on the planet is the Vernadsky Station Lounge, located at this Ukranian compound that was purchased from the British for one pound. The selections is limited to homemade vodka and beer for the workers and scientists working at this research station, and drinks are as little as a dollar each! Cruise ships occasionally visit.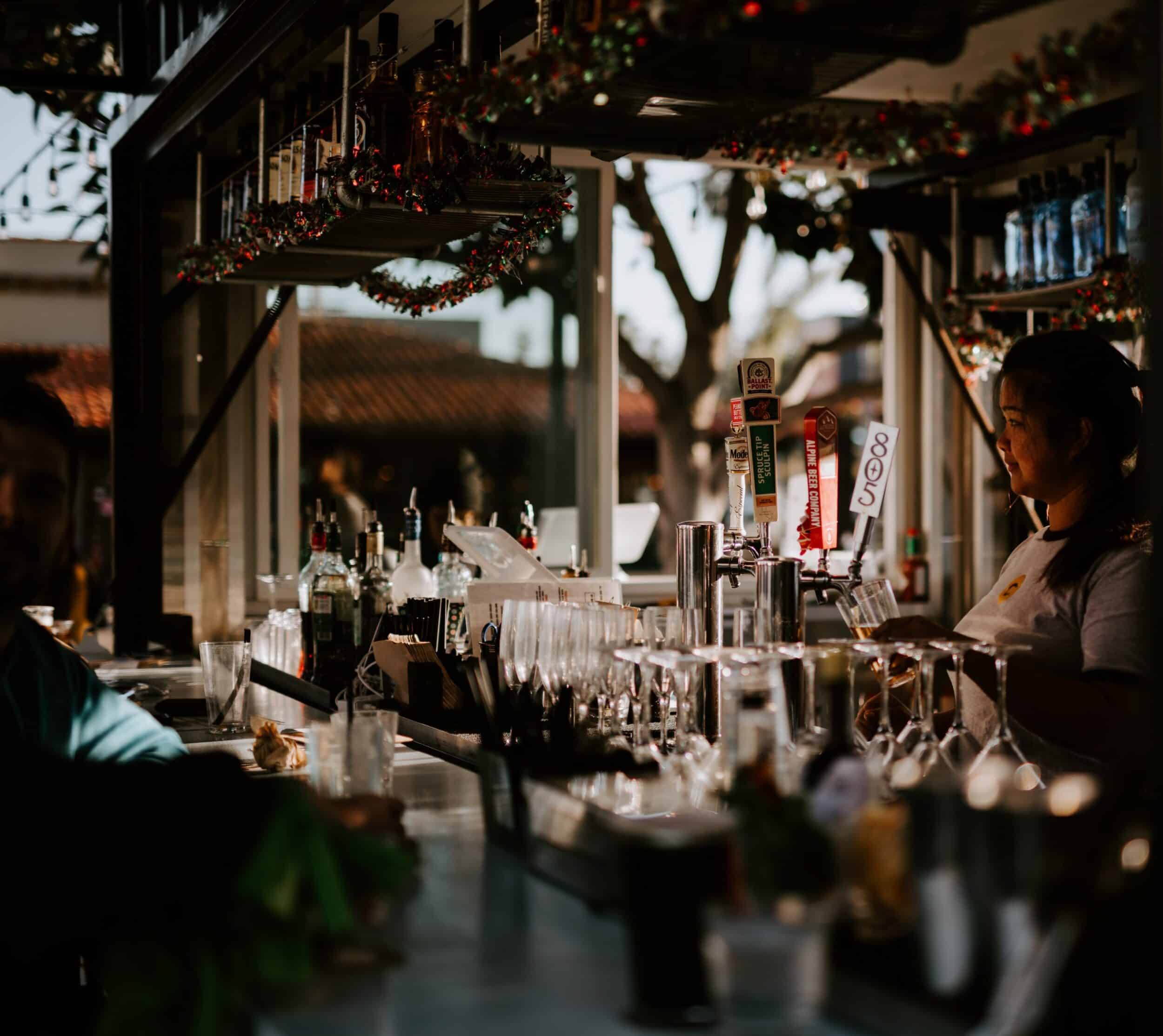 Travel Season
Our Winter, Nov thru February.
Booking info
Experiences are valid when posted and are subject to change and availability.
Plan with our
Travel Experts
Our professional travel experts tailor exceptional luxury vacations to help you explore your world, your way. We've stayed at the best resorts, traveled on the best cruises, and have had the transformative experiences we'll recommend for you.
More About This Experience
To get the best experience of Antarctica, it is a MUST to pick an itinerary, that includes South Georgia Island.
Let's Plan Your Trip!
Our professional travel experts look forward to tailoring an exceptional travel experience for you.