World's Largest Costumiers
London, England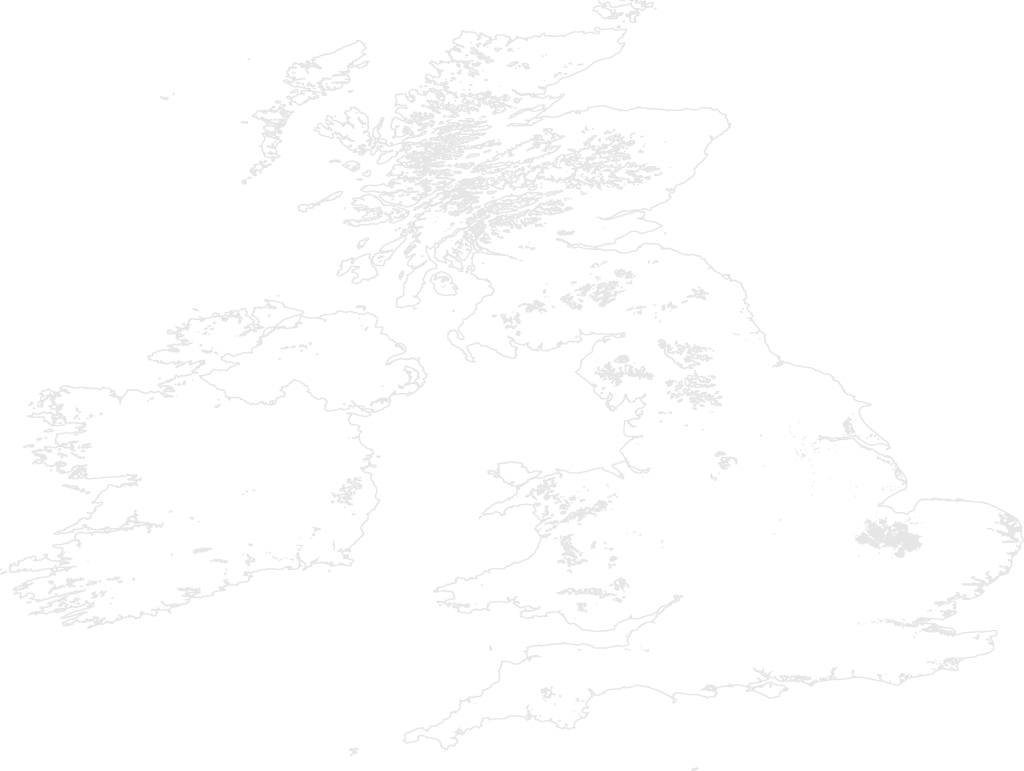 Discover the astounding collection of beautifully crafted outfits belonging to the world's largest costumiers during an exclusive behind the scenes visit. Oscar winners for '"Best Achievement in Costume Design" for over 30 films including Gladiator, Titanic, and The Duchess.
Background
Angels Costumiers in London are host to over eight miles of bespoke garments. The private tour encompasses the tailoring and alterations departments, meet the dedicated tailors and dressmakers who pride themselves on faithfully reproducing each costume to the original cut and design to ensure its authenticity. The visit culminates in the floor of the collection, wander through rack upon rack of period, modern and contemporary clothing, many of which have been designed for film, TV, and theater productions.
Booking info
This experience can be arranged as part of a custom trip in England designed by TravelStore. Experiences are valid when posted and are subject to change and availability. Some of the special experiences cannot be booked on their own and are only available when booked in combination with other travel services. (AK)
Plan with our
Travel Experts
Our professional travel experts tailor exceptional luxury vacations to help you explore your world, your way. We've stayed at the best resorts, traveled on the best cruises, and have had the transformative experiences we'll recommend for you.
Tell us about your trip and start planning!
Our professional travel experts look forward to tailoring an exceptional travel experience for you.