Vietnam Cu chi tunnel © katie cadar
Saigon's Wartime Secrets
Vietnam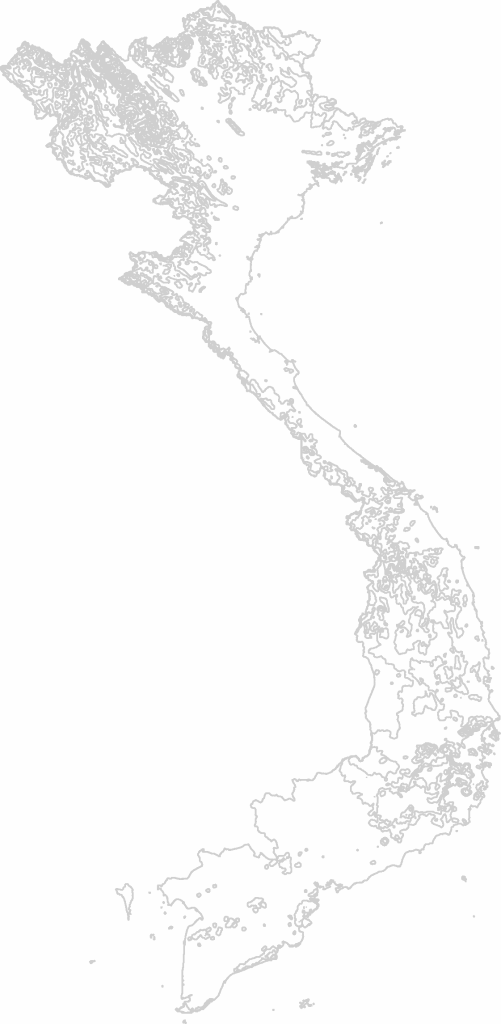 Peel back the outer layers of the city to discover secret wartime tunnels and hidden landmarks of the First Indochina War and the Vietnam War. Never lost and not forgotten, these underground dens and passages reveal the lives of the city's residents in former times. First explore the underground passages of Gia Long Palace where former President Ngo Dinh Diem kept a secret bunker. Visit an apartment building that was used by the CIA before the Fall of Saigon in 1975. Explore a typical neighborhood house with a trapdoor leading to an old weapons bunker and raid a pho noodle restaurant that doubled as a secret command center where the Tet Offensive was planned.
Booking info
This experience can be arranged as part of a custom trip in Vietnam designed by TravelStore. Experiences are valid when posted and are subject to change and availability. Some of the special experiences cannot be booked on their own and are only available when booked in combination with other travel services. (AK)
Plan with our
Travel Experts
Our professional travel experts tailor exceptional luxury vacations to help you explore your world, your way. We've stayed at the best resorts, traveled on the best cruises, and have had the transformative experiences we'll recommend for you.
Tell us about your trip and start planning!
Our professional travel experts look forward to tailoring an exceptional travel experience for you.