Make Your Own Gin
London, England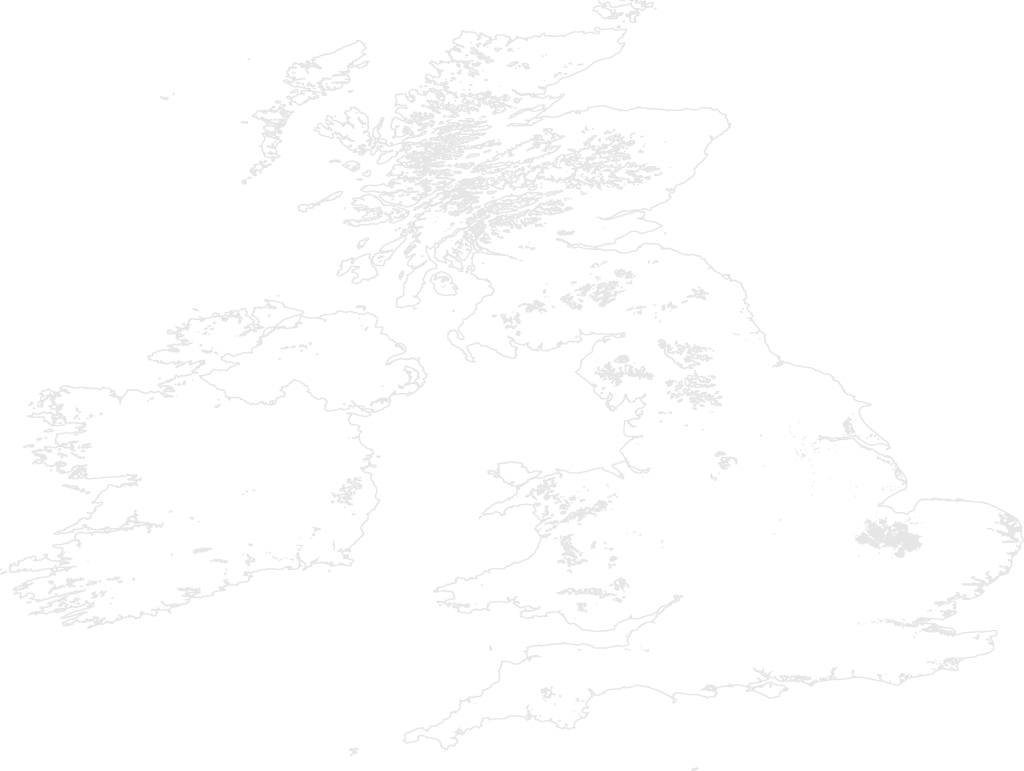 London is synonymous with gin. In the style of a small Victorian gin-palace, the Ginstitute introduces the history of this spirit that spans back nearly 1,000 years with a fascinating and eclectic collection of artifacts. Meet the "ginstructor" for a tutored lesson in tasting and nosing the various botanicals that make this distinctive tipple, in preparation to design and create a very unique gin. Before leaving, be presented with a full-sized bottle of a personal gin, and if it turns out to be delicious, the recipe is stored and can be re-ordered for delivery to homes!
Family Friendly?
No, only people who are 18 and older
Booking info
This experience can be arranged as part of a custom trip in London, England designed by TravelStore. Experiences are valid when posted and are subject to change and availability. Some of the special experiences cannot be booked on their own and are only available when booked in combination with other travel services. (AK)
Plan with our
Travel Experts
Our professional travel experts tailor exceptional luxury vacations to help you explore your world, your way. We've stayed at the best resorts, traveled on the best cruises, and have had the transformative experiences we'll recommend for you.
Tell us about your trip and start planning!
Our professional travel experts look forward to tailoring an exceptional travel experience for you.