Mendoza winery, Argentina, © dan ilves
Malbec Discovery in Mendoza
Argentina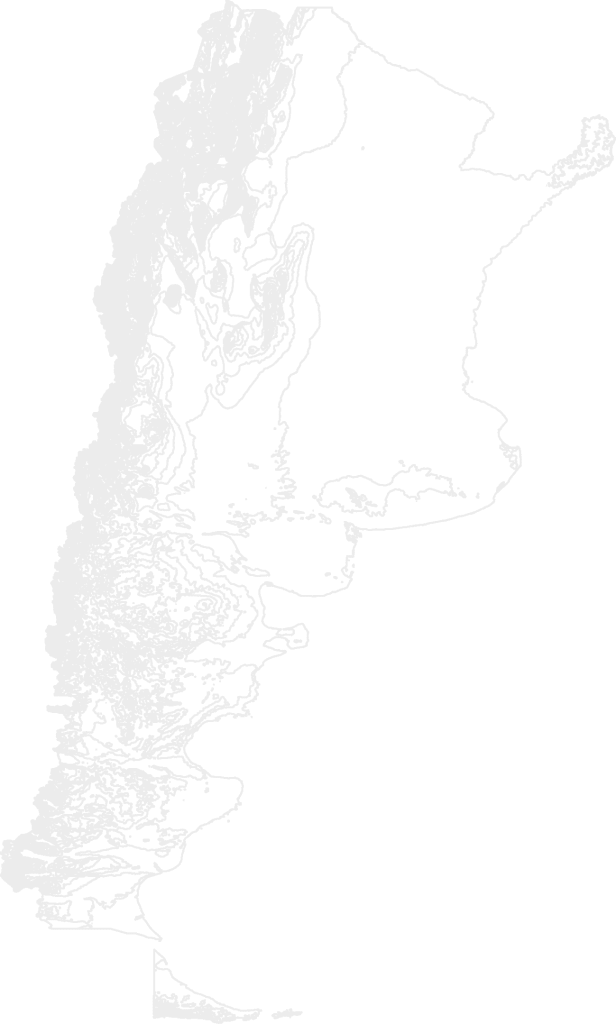 Discover the heart of Argentina's famous wine growing region in Mendoza, where tours will reveal growing and storage techniques unique in some cases to those in California, as well as some varietals only grown here, side-by-side by the glorious Malbec the region is most known for.
Duration
half day, full day, multi-day
Booking info
This experience can be arranged as part of a custom trip in Mendoza, Argentina designed by TravelStore. Experiences are valid when posted and are subject to change and availability. Some of the special experiences cannot be booked on their own and are only available when booked in combination with other travel services. (MS)
Plan with our
Travel Experts
Our professional travel experts tailor exceptional luxury vacations to help you explore your world, your way. We've stayed at the best resorts, traveled on the best cruises, and have had the transformative experiences we'll recommend for you.
Tell us about your trip and start planning!
Our professional travel experts look forward to tailoring an exceptional travel experience for you.