Yehliu Geopark Private Tour & More
Taipei City, Taiwan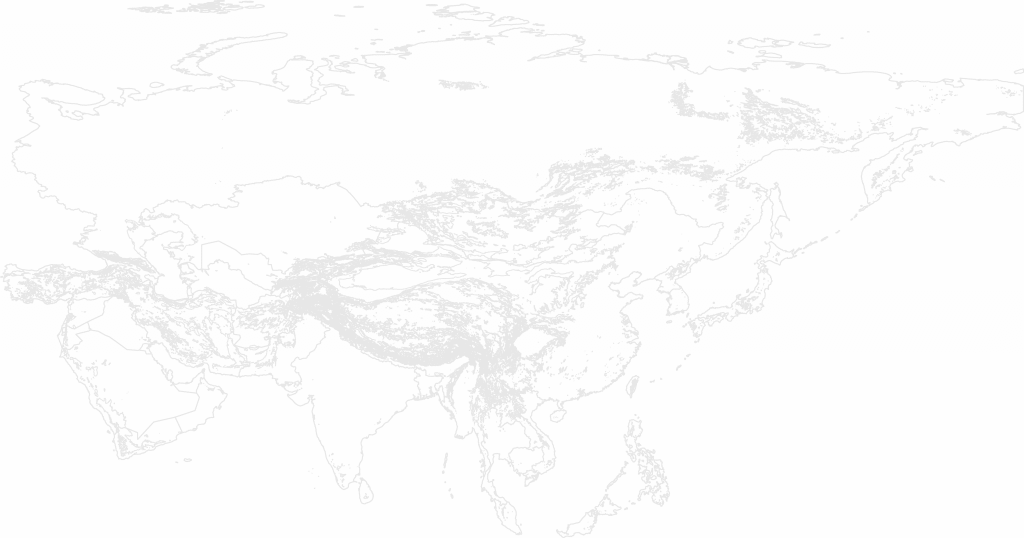 Explore the amazing alien-like "Hoodoo Rocks" formations of Yehliu Geopark up close.  You'll also visit a bustling fisherman's market and Jingshan Old Street, famous for its sweet potato shops (with all kinds of potato treats from sweet baked potatoes to candied sweet potatoes).  enjoy a local lunch in a harbor side café, and visit a stunning 200-year old Cihu Temple and terraced rice paddies in the mountains.  
Booking info
This experience can be arranged as part of a custom trip in Taiwan designed by TravelStore. Experiences are valid when posted and are subject to change and availability. Some of the special experiences cannot be booked on their own and are only available when booked in combination with other travel services.
Plan with our
Travel Experts
Our professional travel experts tailor exceptional luxury vacations to help you explore your world, your way. We've stayed at the best resorts, traveled on the best cruises, and have had the transformative experiences we'll recommend for you.
More About This Experience
Tell us about your trip and start planning!
Our professional travel experts look forward to tailoring an exceptional travel experience for you.