Salina Turda
Turda, Romania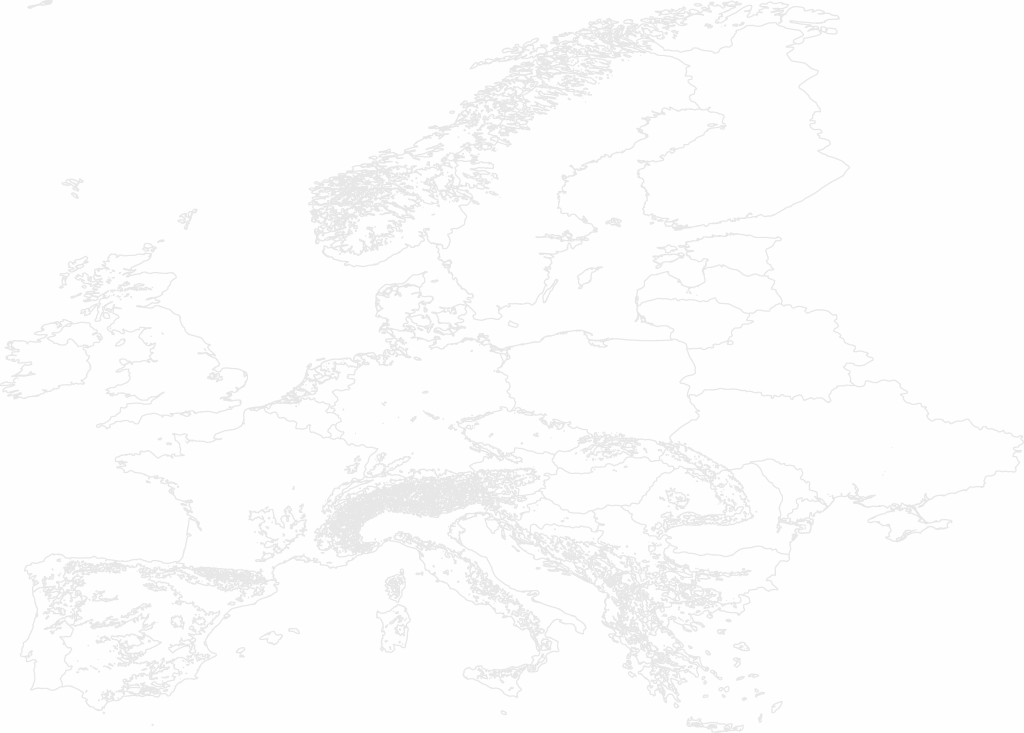 Tordai sóbánya is an amusement park built in a salt mine, way underground in Turda! Enter a tunnel carved into the mountain, take an elevator downward, and you will be in this unique subterranean park and magical galleries. Don't miss it while in Romania!
Booking info
This experience can be arranged when visiting Romania. Experiences are valid when we post them and are subject to change and availability.
Plan with our
Travel Experts
Our professional travel experts tailor exceptional luxury vacations to help you explore your world, your way. We've stayed at the best resorts, traveled on the best cruises, and have had the transformative experiences we'll recommend for you.
Tell us about your trip and start planning!
Our professional travel experts look forward to tailoring an exceptional travel experience for you.