Private Home Cooking & Dining
Kathmandu, Nepal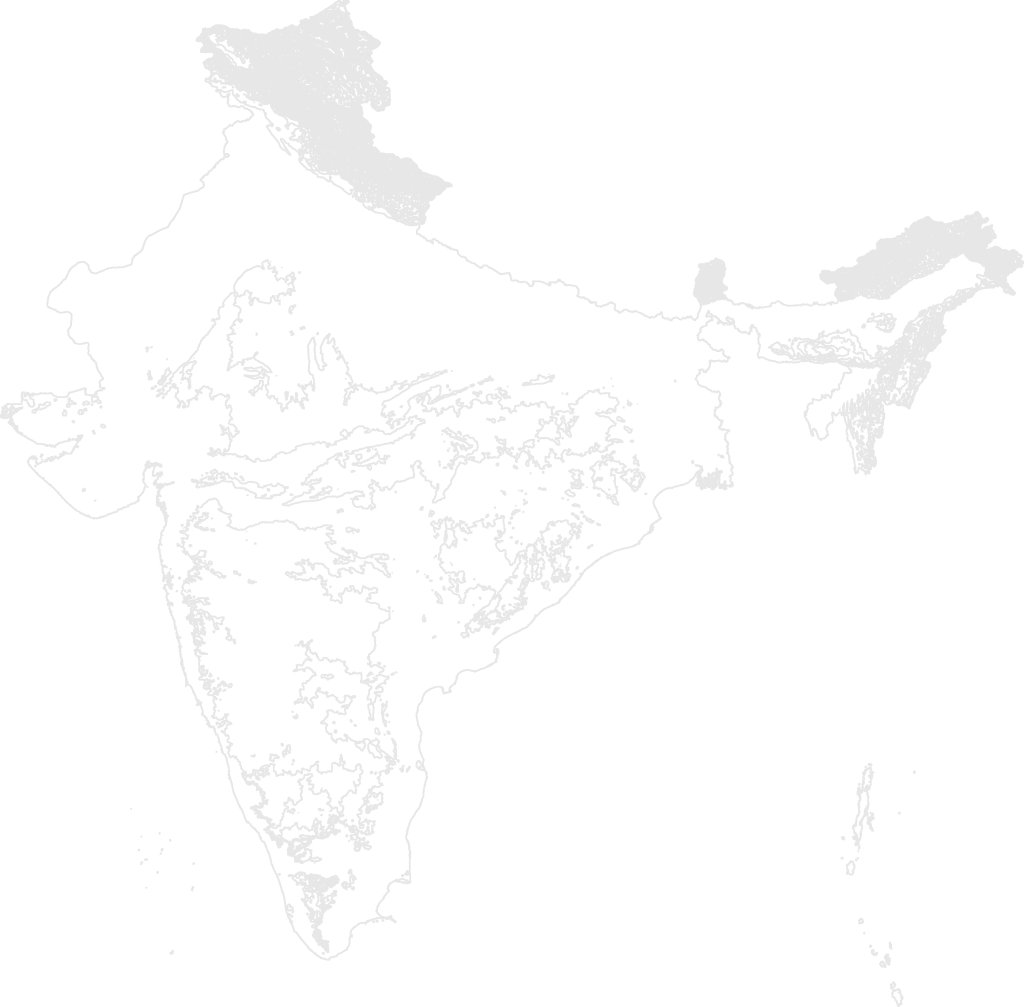 Meet at the home of a Nepalese family to enjoy cooking and dining on a traditional Nepali meal and conversation. In the kitchen learn to prepare two or three of the traditional dishes with a family whose grandmother cooked for the king of Nepal, and then enjoy learning about the family and their lifestyle over dinner.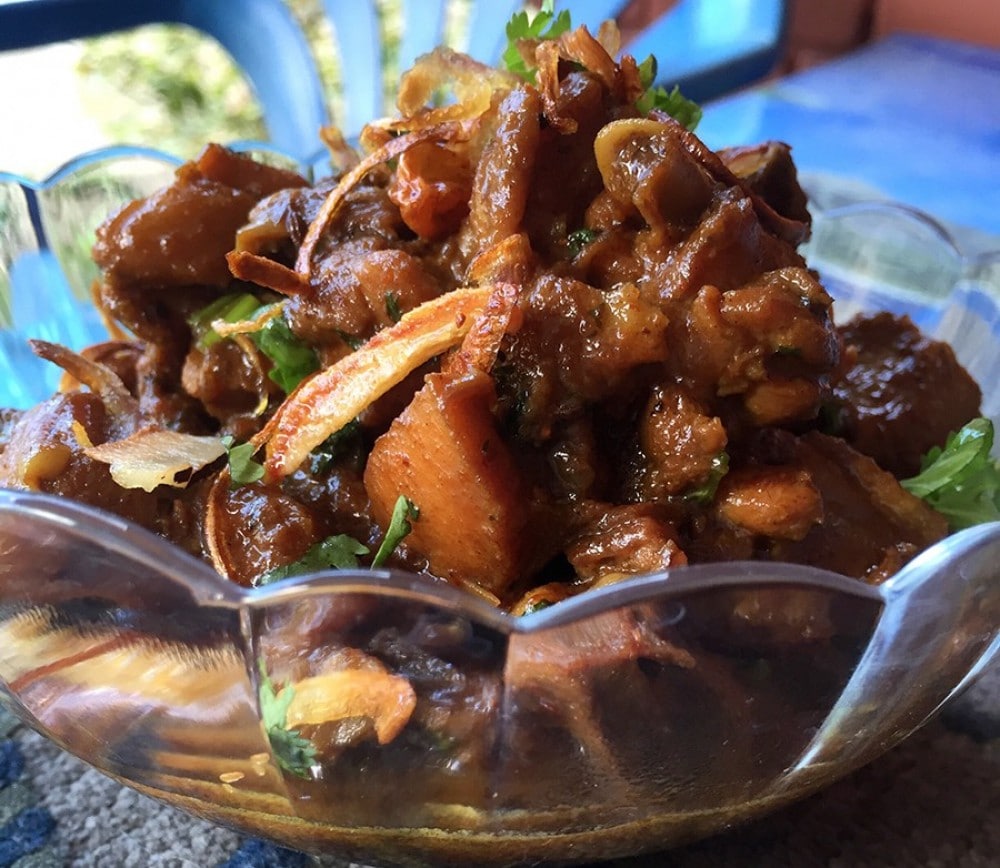 Background
Your meal might include dishes such as woh (pan fried lentil patties), momos (dumplings), badam bhatmas sadheko (marinated peanuts and soy beans), kalo or pahelo daal bhaat (black or yellow lentils with rice), sautéed greens dish, traditional Nepali chicken curry, choyla (marinated red meat in a spiced onion and tomato gravy), dried pea masala, vegetable trakari (mixed vegetable curry), mixed achar (Nepali pickled and spiced vegetables) followed by gajar ka halwa, a sweet carrot-based dessert as well as tea.
Booking info
This experience can be arranged as part of a custom trip in Nepal designed by TravelStore. Experiences are valid when posted and are subject to change and availability. Some of the special experiences cannot be booked on their own and are only available when booked in combination with other travel services. (PE)
Plan with our
Travel Experts
Our professional travel experts tailor exceptional luxury vacations to help you explore your world, your way. We've stayed at the best resorts, traveled on the best cruises, and have had the transformative experiences we'll recommend for you.
Tell us about your trip and start planning!
Our professional travel experts look forward to tailoring an exceptional travel experience for you.